Placement Students
& Volunteers
Placement Students & Volunteers
Placement Student Program
Each year, RIWC works in partnership with Social Work programs from York University, University of Toronto, Toronto Metropolitan University, George Brown College, and Centennial College to place 8 to 10 students in our counseling, employment, and anti-violence initiatives.
Through our Placement Student Program, post-secondary students enrolled in an accredited Social Work program complete 200 to 600 workplace hours that contribute to their Social Work diploma/degree. Our placement students are mentored by our counselors and supervised by our Program Coordinator to develop essential workplace skills in a community service environment.
Our student's placement begins with an individual Student Placement Plan developed in collaboration with our Program Coordinator to identify field placement goals, learning objectives, and core responsibilities over the placement period. At the end of the placement, an exit interview is completed to evaluate the student's progress and achievements.
Our Field Placement Program openly welcomes applicants throughout the summer, fall, and winter terms. Currently, we are accepting applications for our Essential Pathways to Employment (EPE),Food Service and Hospitality Training (FSHT), Wrap-around Services (Wrap), and Technology Mentorship for 2SLGBTQIA+ older adults and seniors programs.
For information on our EPE, FSHT, and WRAP placement opportunities, please contact the Program Lead, Sasha Kamta, via email at [email protected] or by phone at 647-576-7819.

For inquiries regarding placement within our Special Projects Department (Technology Mentorship), please contact our Program Coordinator, Christian Perez, at [email protected] or by phone at 647-446-7938.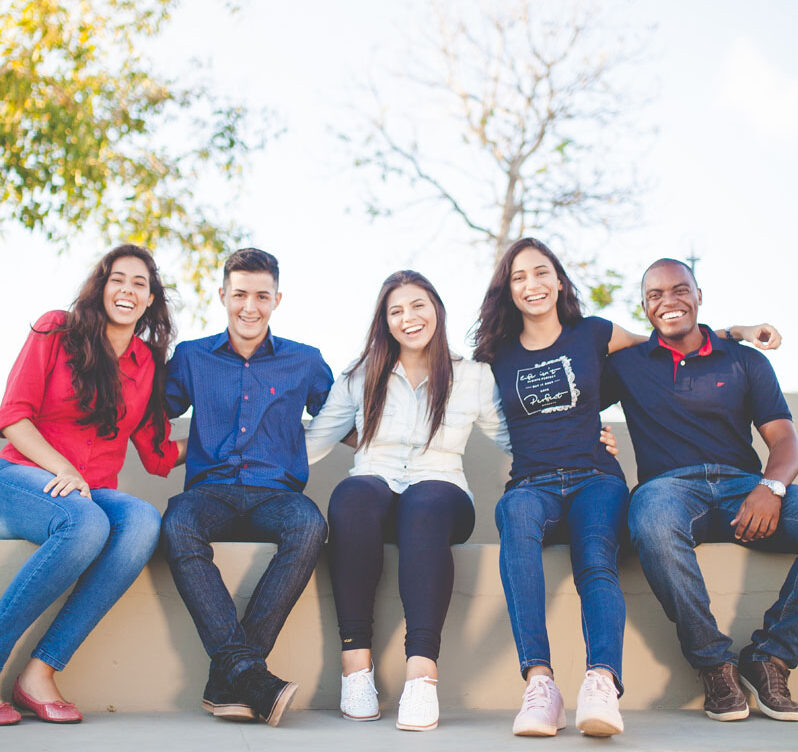 Each year, 50 to 60 volunteers support our programs and services by volunteering their time in our volunteer led committees, community events, and outreach programs. Our volunteers fill in essential gaps in services and help us respond to emerging needs in the community.
If you are interested in volunteering at RIWC, send us your resume through our Contact Form and let us know how you want to help!