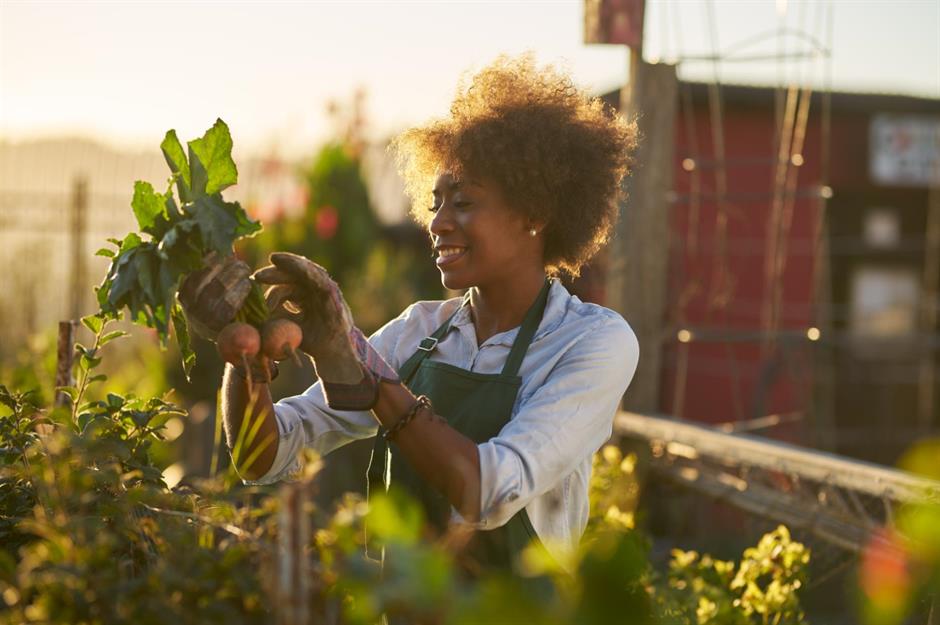 Funded by the United Way, our Women in the Garden is a culturally-relevant, intergenerational health & wellbeing program that engages marginalized immigrant and refugee women. Using gardening as a guiding framework, our mission is to holistically address and support access to healthy food, physical & emotional health, access to community resources, and to strengthen community connections and leadership skills. Find out More>>
Funded by the department of Women and Gender Equality, RIWC has partnered with a cross-section of stakeholders from both the private and community sector to identify barriers to economic mobility; current resources available for women to achieve economic security; and to develop an Action Plan to implement systemic change within Ontario's food sector.
Outcomes from our cross-sectoral dialogue have contributed to the completion of a GBA+ review of system barriers in the foodservice and hospitality sector, the development of a coordinated action plan, and the development of new resources in the community to increase the economic security of women in the sector. Find out More>>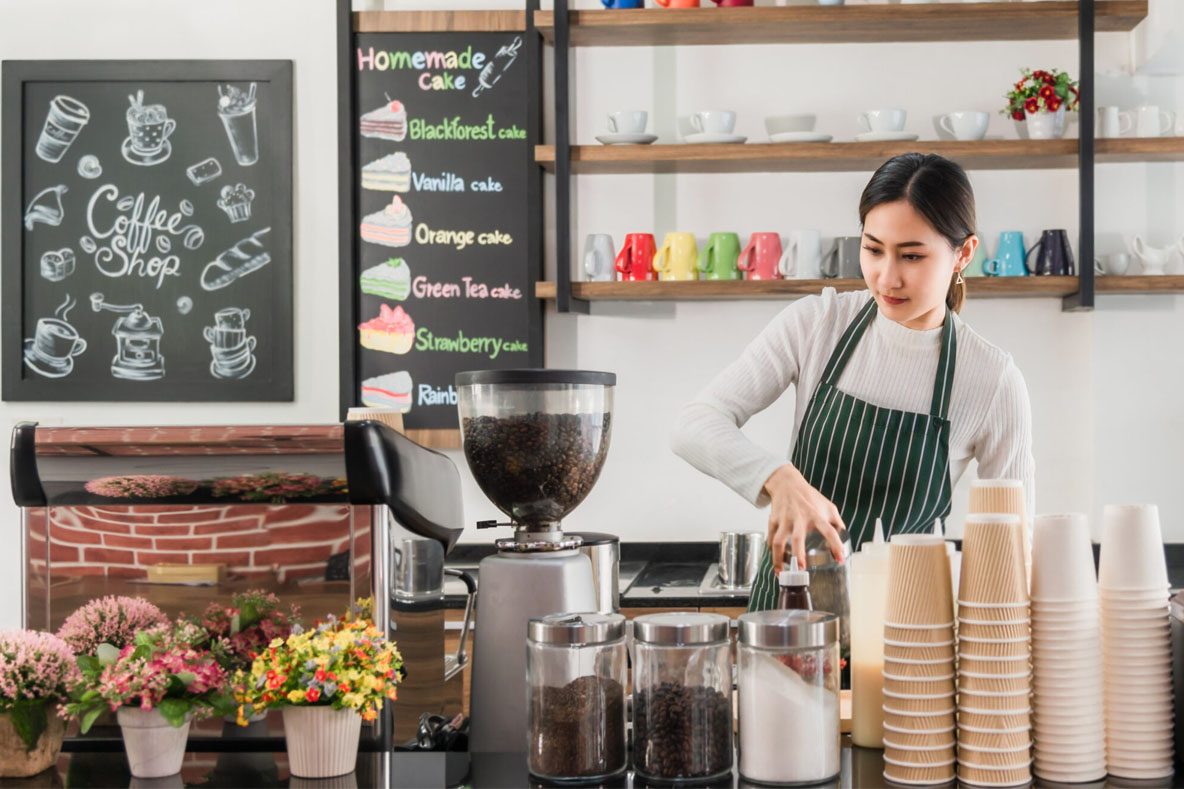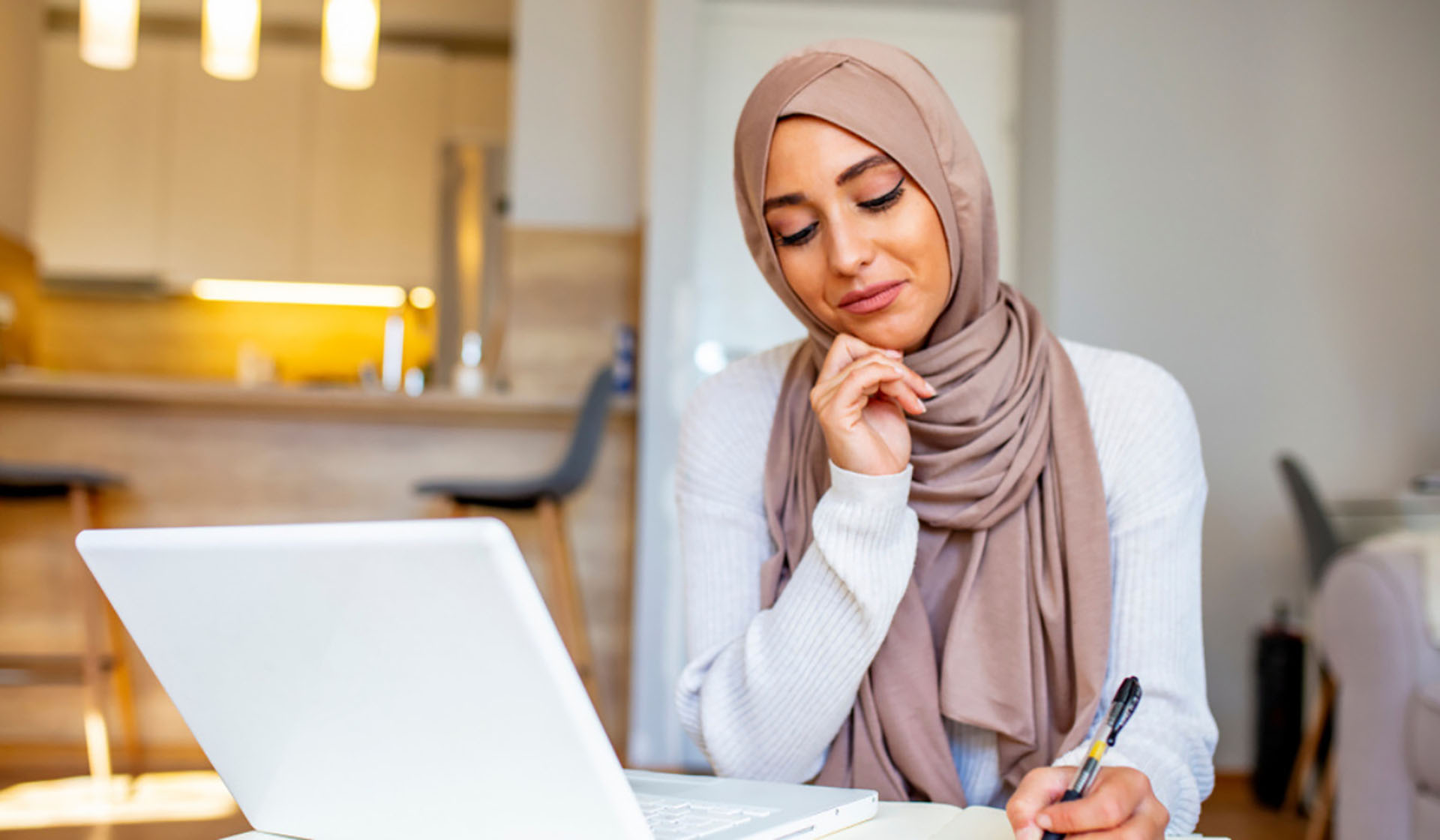 Funded by Canadian Heritage, Riverdale Immigrant Women's Centre (RIWC) will work with a cross-section of stakeholders from the community and justice system to set up an Islamophobia Supportline for Muslim women in the Greater Toronto Area.  A Project Task Group will be set up and include 6 to 10 key project stakeholders who will work with RIWC to review existing models and resources; develop culturally and regionally sensitive resources and training materials for volunteers; and oversee the completion of the feasibility study for the project.  Find out More>>
2SLGBTQ+ BIPOC Wellness Group
Members of the 2SLGBTQ+ BIPOC community are invited to learn and share space with one-another by attending a two hour session that runs every week. Participants can expect to learn about mental health content that is designed specifically to meet their health and well-being as racialized members of the 2SLGBTQ+ community. The space is also an opportunity to develop mutually-supportive peer relationships, and access support that can meet your unique psycho-social needs. The project is funded by the Canadian Women's Foundation with registration taking place on an ongoing basis until June 2023. Please contact [email protected] for more information, and to register for the group.